Our Pest Control Guarantee
Immediate follow up action to a client concern is essential in any service industry. Our pest control business was built on customer satisfaction and referrals. We strive to exceed your expectations every visit.
If you are not completely satisfied at anytime, speak with our technician at time of service or contact our office at your convenience to discuss your concerns.
We will take the time to follow-up on your concerns and/or arrange to visit you at your location and resolve any issues at no additional charge to you.
If we are unable to provide the removal results we initially agreed upon before implementing your service, we will refund your payment. We will not avoid or neglect your valid concerns. Your complete satisfaction and trust in our applied service programs are extremely important to our pest removal team.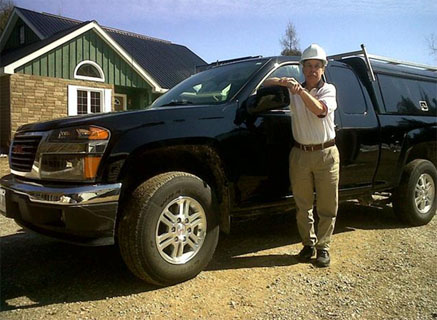 Residential pest control in Mississauga, Brampton, Owen Sound, Kitchener and Waterloo for Spiders, Rodents, Wildlife, Bats, Birds, Insects removal. Professional exterminators to also eliminate Ants, Earwigs, Wasps, Hornets, Bees, Fleas, Mice and Rats.